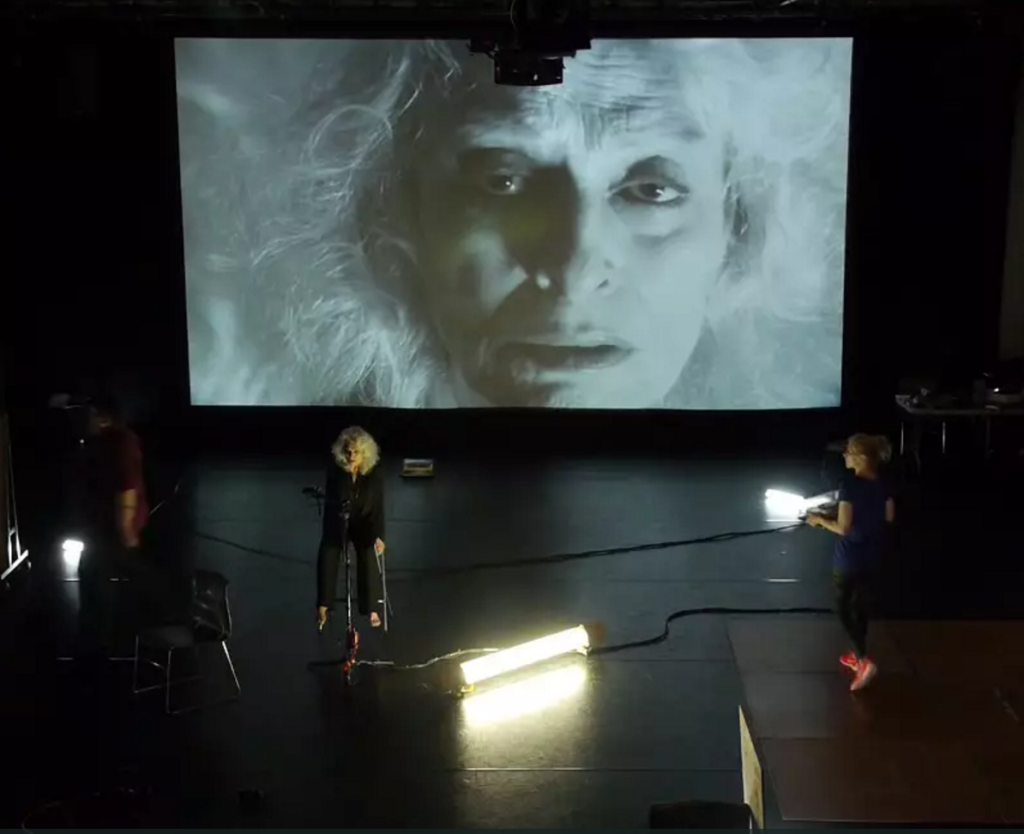 Baryshnikov Arts Center Presents
Daniel Fish
WHO LEFT THIS FORK HERE (World Premiere)
Dec 9-12, 2015 | Howard Gilman Performance Space
"Something actually, categorically new…some unfamiliar idea about the theater, about what it is or might become." – Culturebot
Director Daniel Fish collaborates with designer Jim Findlay in a new interdisciplinary work inspired by Anton Chekhov's play, The Three Sisters. A cast of performers, whose ages span seven decades, explore the dehumanized character of big data, and the intimate emotions felt by real people at different stages of their lives.
Performed by Tina Benko, Judith Roberts & Auden Thornton
Lighting design by Christopher Kuhl
Costume design by Terese Wadden
BAC Presents I Daniel Fish I Fall 2015 (Excerpt) from Baryshnikov Arts Center on Vimeo.